WEBSITE DEVELOPMENT SHIMLA, HIMACHAL PRADESH : SHARMA INFOSYS
Sharma InfoSys is a web development company in Shimla, Himachal Pradesh and Providing a wide variety of resources for web creation in Shimla and the rest of the world! Our main objective of our company is to offer the most competitive prices in the world.

Our specialization in the creation of custom web design solutions that help our clients create an outstanding web presence that complements the identity of their companies. Our team members are highly qualified and can create any form of web application.We offer an award-winning team as a top-notch website development company Shimla, full of extensive expertise and latest technical know-how.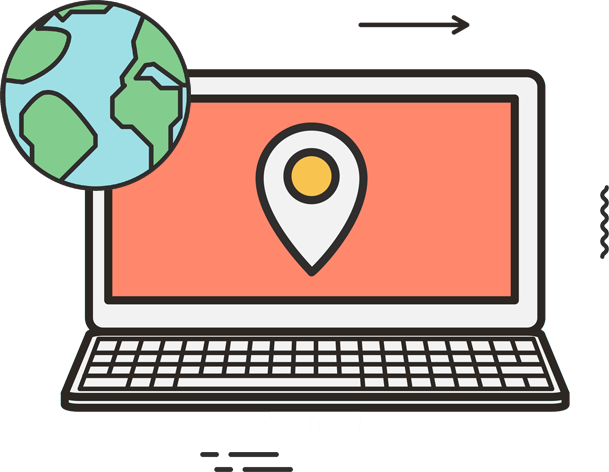 There are few things that we keep in mind throughout the creation of any website. We are conscious that it is not an easy job to preserve certain values. But the time and resource spent on this ultimately pays as satisfied customers, and from them more and more works.