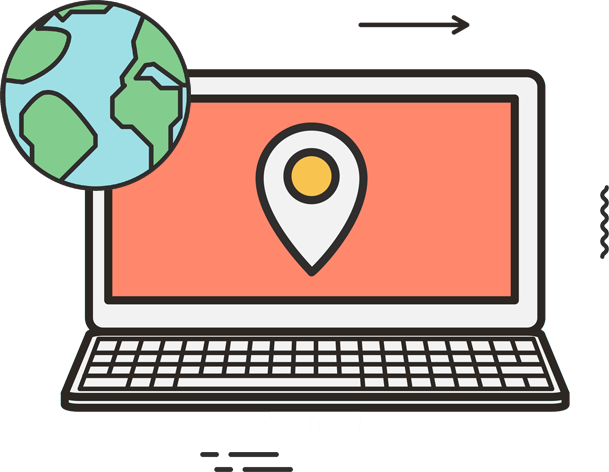 SEO COMPANY IN SHIMLA : SHARMA INFOSYS
Sharma InfoSys is a leading SEO Company in Shimla, Himachal Pradesh. If you are looking for best SEO company in INDIA. Great to visit the office of Sharma InfoSys once. Our search marketing agency has developed SEO services that have been mastered over thousands of websites to ensure consistent growth for our customers and to drive real business results
PROFESSIONAL SEARCH AND SEO SERVICES ARE ABOUT THAN BRING TRAFFIC TO YOUR WEB SITE
Our search strategies focused on the customer drive action and conversions. Where high search ranking rewards quality content and the best user experiences.
See How Well Your Page is Optimized
Let us help you get your business online and grow it with passion.
Our team of professional SEO experts is the perfect partner for a successful business partnership.