WEBSITE DESIGNING SHIMLA, HIMACHAL PRADESH : SHARMA INFOSYS
While designing your website, Sharma InfoSys provides full customization. More importantly, Sharma InfoSys uses a well-planned approach to build an SEO-friendly website so you can take full advantage of it. This website will cost you a great deal less. Sharma InfoSys also provide the web designing and development services in Himachal Pradesh, Punjab, Haryana, Jammu & Kashmir, Uttar Pradesh, Delhi, Uttrakhand and in many more location.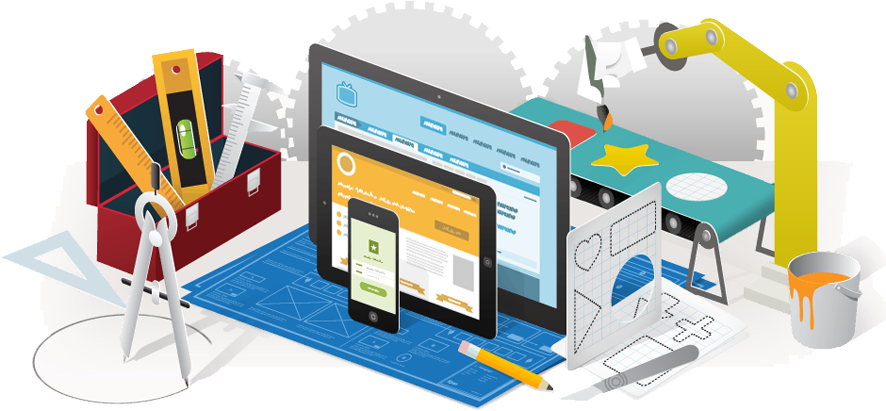 Sharma InfoSys is a web design firm leading in Shimla. We have a dedicated Website Design team that has been active in the creation of all types of technical websites. Web design is not only a career but a passion for our business in an amazing way. We believe in the principle that visitors get first impression of taking a good look at any website.
Tell Us About Your Project
Please discuss with us and we promise you the best deal