Web development
Your Website Deserves a Active Team
Sharma InfoSys is the place to be if you're looking for a trouble-free, stress-free web development and design experience!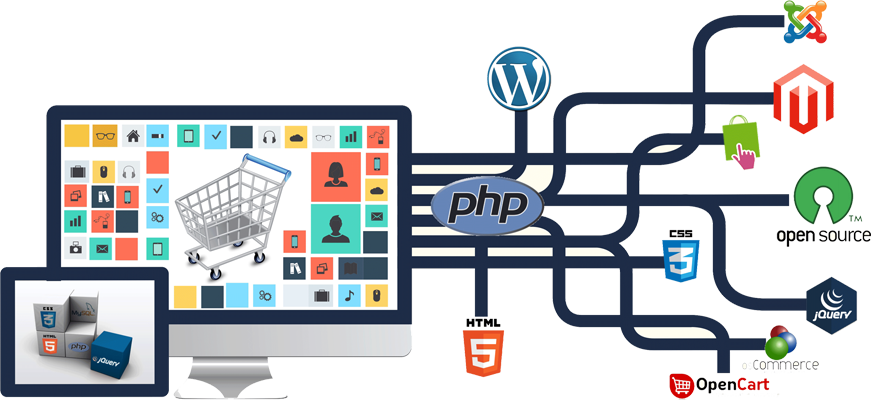 WEBSITE DESIGNING
is about bringing customers through your doors.
Website is the first point of contact between your organization and your potential customers.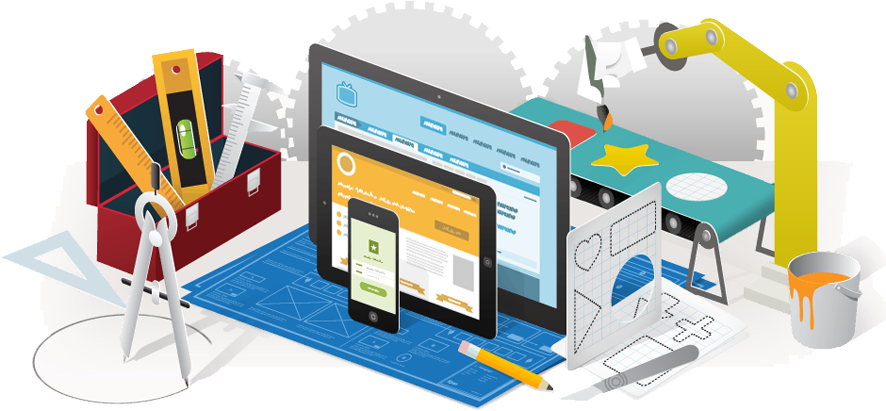 Social Media Marketing Services
An effective social strategy can help you grow your business, maintain your social presence and engage with the audience.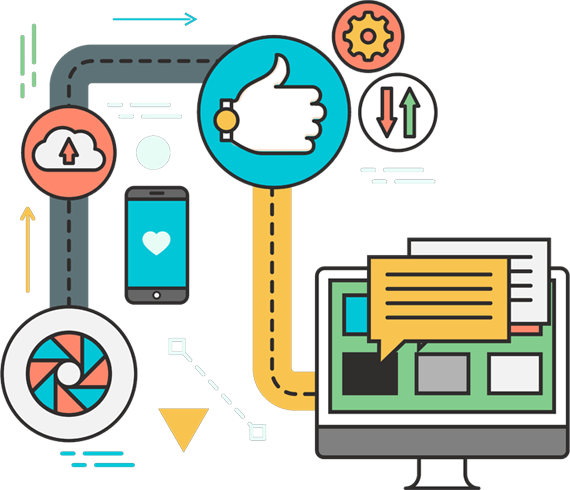 Good and effective content is the main aspect of building and strengthening the brand image and trust amongst your clients.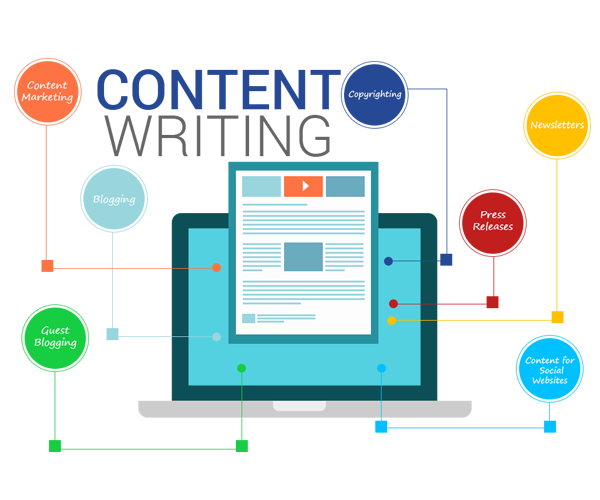 Android App Design & Development
Our Android Application Development team focuses on creativity and innovation along with technical expertise to deliver high-quality, reliable , secure, and user-friendly applications that meet the standards of our clients.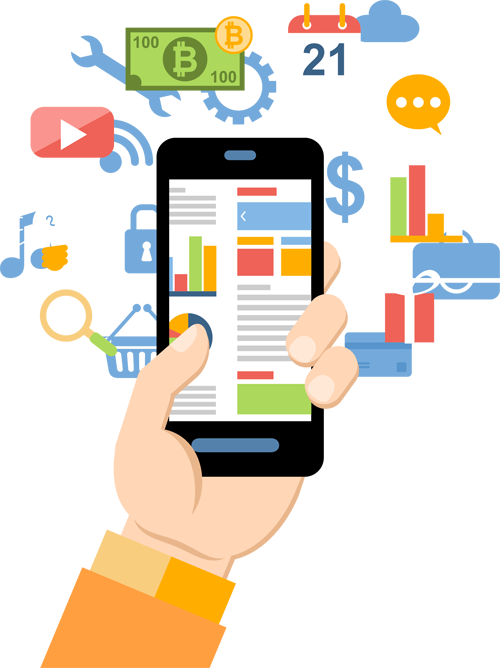 E-Commerce Website
We use the latest e-commerce website design & development tools and technologies
CMS Website Development
Content Management Solution website which allows the website owner to completely control the contents.
Portal Website Development
Our process of Web Portal Development Solutions evaluates all the needs and objectives of businesses.
Website Redesigning
This service will help ensure the professional execution of the redesign of your website and - by increasing your site's usability.
Graphic Design
Graphic design is art with a purpose, with the use of images, symbols or even words. It is visual communication and the aesthetic expression of concepts and ideas.
Web Hosting
Best Domain Registration & Web Hosting is we do best! Feel free to view our server features Choosing the right hosting for your website is very important to get your business going through your website
WordPress Website Design & Development
Create a Stunning Web Presence
Manage Your Website from Any Computer
Search Engines Love WordPress Sites
Website where you can include a blog, a photo blog or a business website.
Extend the Functionality of Your Site with Plugins.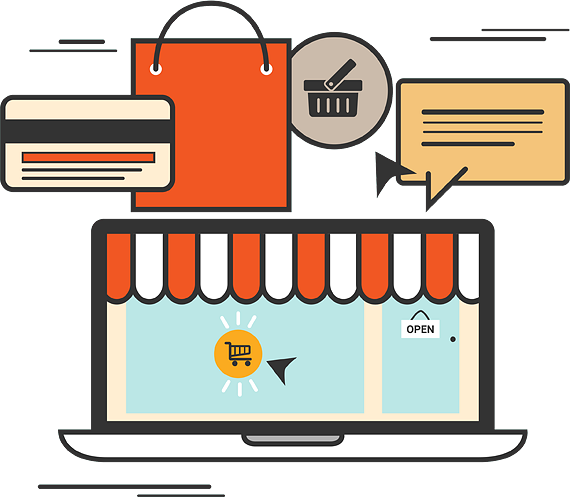 Our Experience as a Pioneer in the creation of websites
To help your company deliver a better customer experience, stay ahead in the market, and achieve ROI, our expert developers have designed the customized solutions listed below.
Travel Portal
Travel portal is a kind of software which provides the travel industry with an online platform to set up their business on the web.
News Portal
Sharma Infosys provides a complete solution for the News Portal with all the features that allow you to publish content related to publications, press releases, columns, articles , blogs and other news.
School Online Process
School online process software helps manage administration functions over the web and is easily accessible anytime and anywhere. It helps Teacher to maintain students data online.
eCommerce & Market place
The basic motto of the production of an online store is to give customers an experience equal to that of a physical store, and to provide simple management facilities for the administrator.


Recent Case Studies
Let Our Work Speak
Happy Clients Testimonials & Reviews
We are Thankful to Our Valued Clients
Sharma InfoSys has been down to earth, approaching everything humbly. Provided Excellent web services , i recommend Sharma InfoSys Team to everyone
Great Work in Website Development, Creative Team Work
Developed smooth News Web portal for us , Thanks for your Valued services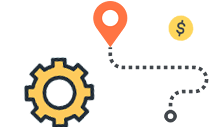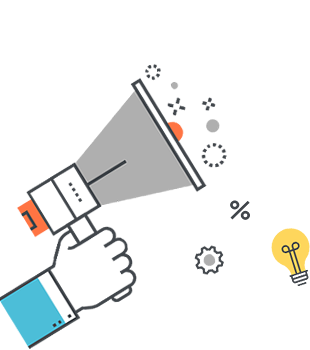 CLIENTS WE HAVE CREATED RESULTS FOR
We have a long list of satisfied and loyal customers we 're reliable service providers for. Our primary focus has always been to offer efficiency, output and real value to our customers and their clients. Our track record highlights our dedication to empowering our partners and to making them even more successful.